Comprehensive Facility, Event & Production Solutions
Design • Planning • Construction • Project Management • Logistics • Inspection Event Management • Risk Assessment • Expert Witness
TV/movie/commercial production
Design • Planning • Construction • Project Management Logistics • Inspection
Event Management

•

Risk Assessment • Expert Witness
TV/movie/commercial production
There is no substitute for experience...
30 years of turning the vision of developers, planners, promoters, producers, and city fathers into reality.
Welcome to Motorsports Consulting Services
Where We Build Your Vision
You have a vision of a black ribbon of asphalt, twisting, dipping, rising over the natural contours of the landscape to form a racetrack that will challenge racers of every caliber to the extreme. In the center are gleaming garages and surrounding it are spectator areas with every amenity they could desire.
Or, you see a cityscape, an urban mix of streets and buildings that form the nucleus of a pulsating city. Yet if you linked a series of streets together the same cityscape could be transformed into the centerpiece of a motorsports festival that would rock the city to an entirely different sound.
Or, you are presented with 100 acres of an industrial complex and are tasked with turning it into 10 separate tracks for a car show. 24 months later, the result is a show for Netflix called Hyperdrive.
When it comes to planning, designing, constructing and implementing your motorsports or production venue, MCS offers more than 30 years turning the vision of developers, planners, promoters and city fathers into reality. In Europe, China, Japan, Mexico, Canada, Australia, Puerto Rico, Korea, South America, South Africa and around the United States, we have lent our expertise to more than 100 different race venues and events.
MCS offers world class facility and racetrack design and a range of professional services from circuit inspection and safety consultation to turn-key facility master planning, project management, construction management, expert witness consultation and on-set safety consulting for productions utilizing high speed vehicles.
Martyn Thake, President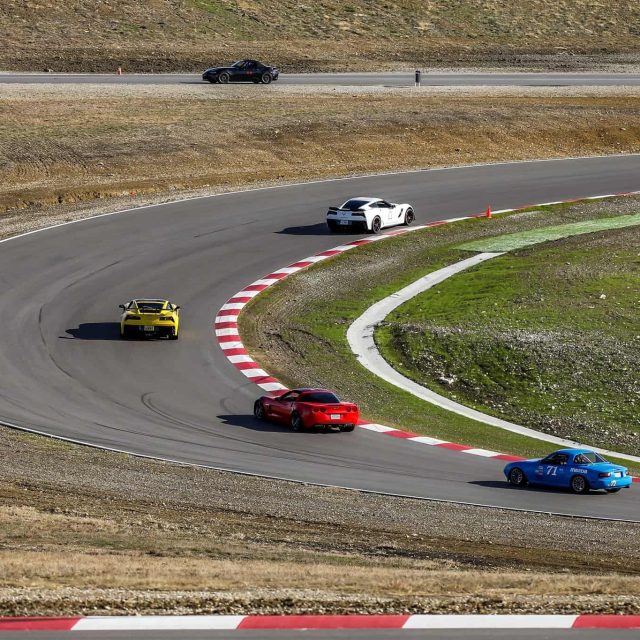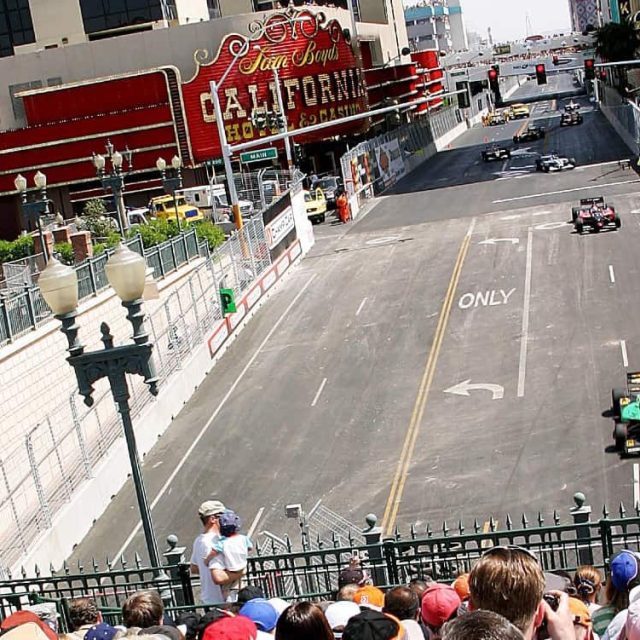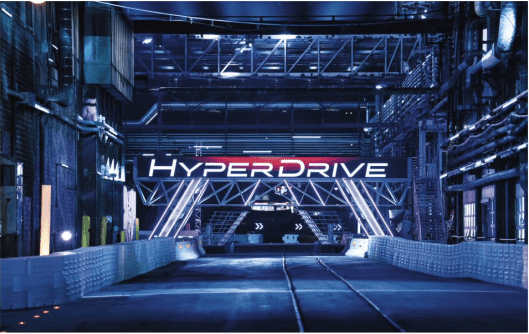 MCS is proud to offer the following services:
What Can We Help You With?
If you have any questions, or need any additional information, please do not hesitate to contact us – your call is always welcome!