Although Hyperdrive is just one of several projects we have worked on recently, it was so big, took so long, and was so epic, that I decided to give it its own section within the site.
In December of 2016 I received a phone call from a production company in west Hollywood, they explained to me that they had just sold a car show to Netflix and would I be interested in chatting with the executive producer about designing some courses for the show. Of course the answer was yes. They went on to explain the concept…American Ninja Warrior meets Fast and Furious…and it was!
2 months later, after many phone calls, I was in a conference room with producers, stunt coordinators, camera, lighting and production people. We spent 2 days throwing ideas out while a story board artist drew our ideas. When I got home after 2 days of random thoughts that usually started with "wouldn't it be cool if…..", I told my wife "that was the easiest money I ever made, these people are bat-s••t crazy and I will never hear from them again"…2 years later, in July and August of 2018 we were in Rochester NY building and shooting the show.
If you have not seen the show, this will take you to the trailer on Netflix – Hyperdrive
Just a few of the articles written about MCS' work on the Netflix series Hyperdrive...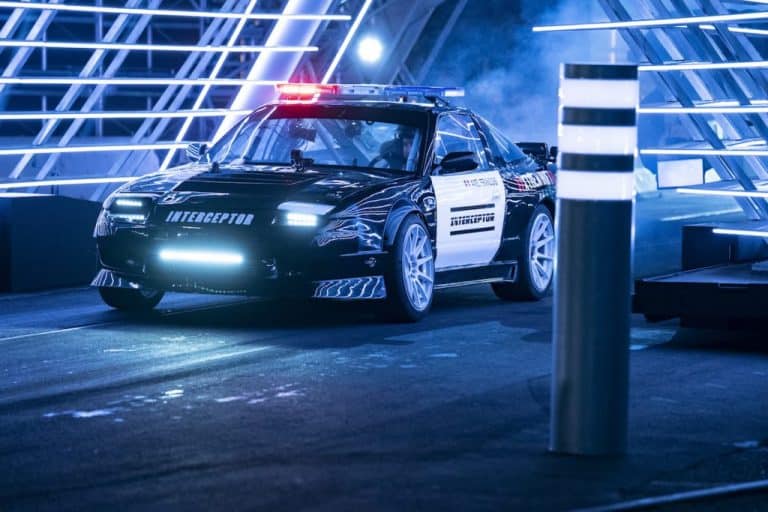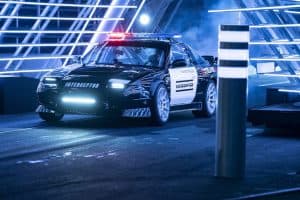 Imagining an unlikely (but spectacular) amalgam of three diverse cultural icons – NASCAR, Blade Runner, and American Ninja Warrior ­– is a good start. Ensuring that the inherent dangers (for both contestant and crew) of a show with vehicles traveling more than 90 mph are minimized and/or nearly eliminated is another road down which this one-of-a-kind unscripted show travels.
Read More »